Services – Commercial Services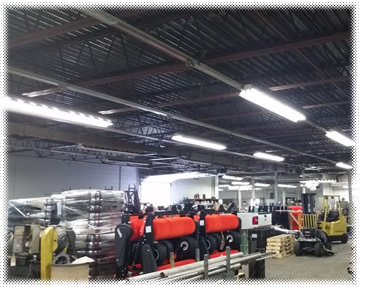 We provide full renovating, remodeling, troubleshooting and repair services to offices, retail, warehouse and light manufacturing facilities. If you doing an expansion or upgrade and need an experienced electrical contractor to help with your renovations give us a call and schedule a time to come out and evaluate your job and provide an estimate.

Our team is available to work as a sub-contractor, independent service provider or long term contractor for larger and long term projects. We are very flexible and able to work on a variety of projects in any number of flexible work arrangements.
Of course we are licensed and insured. Here are some of the types of projects we work on...
Office – If you are moving to a new office, building out an existing office or need upgrades and repairs we can provide any electrical service you need including:
Computer Cabling
Lighting Installation or Upgrades
Installation of Electrical for Medical or Dental Equipment
CAT 6 Cabling
Projector or Monitor Wiring
Audio/Video Cabling
Exit or Emergency Lighting
Add Outlets
Troubleshooting of Electrical Issues
Retail – If you are moving into a new retail facility, expanding an existing facility, remodeling or have electrical issues that need trouble shooting in your retail establishment our team can help. We solve many of the most common electrical issues including:
Lighting Installation or Upgrades
CAT 6 Cabling
Moving or Installing New Registers
Redesign Electrical
Exit or Emergency Lighting
Adding Outlets
Troubleshooting of Electrical Issues
Warehouse – If you have an existing warehouse or are expanding and/or building a new warehouse and need an electrical contractor that can provide both short term repairs or upgrades or a long term contractor to provide electrical services our team can help. We provide a full range of services including:
Lighting Installation or Upgrades
Adding New Equipment
Card Board Bailers
Exit or Emergency Lighting
Adding Outlets
Light Manufacturing – If your building, expanding or need troubleshooting services for your facility on a short or long term basis we can help. We provide a full portfolio of electrical contracting services for light manufacturing including:
Equipment Troubleshooting
Installing Conduit
Wiring for New Equipment
480 Volt
277 Volt
240 Volt
208 Volt
120 Volt
 Single Phase
3 Phase
Exit or Emergency Lighting
Adding Outlets
Lighting Installation or Upgrades